How it Works
Since 2017, Ayolab has been helping clients like L'Oréal, Puig, Coty, Schneider Electric and many other brands optimise their performance on leading marketplaces like Amazon. We use a combination of Natural Language Processing (NLP), Big Data and our proprietary algorithms to detect sellers that damage revenues and customer experience. We translate this into easy to recognize market segments - do you know who the Poachers & Trespassers are on your Brand? More importantly, we tell you exactly how to convert these instances into Healthy Growth to drive sales at higher margins with delighted customers... all of which you otherwise would leave up to chance and the mercy of unknown actors (sellers and pages alike).
Learn how 20 min can grow your sales 20%+

1
20 to 20%+
Within 20 min you will learn where 20%+ more sales are hiding and more importantly how you can book them for your PNL. More sales, better margins, improved customer experience - just 20 min away.
2
See what you've been missing
With Ayolab's actionable data and proprietary tree map insights you'll see exactly how you can convert brand eroding and revenue draining sellers and pages into profitable and healthy growth on Amazon.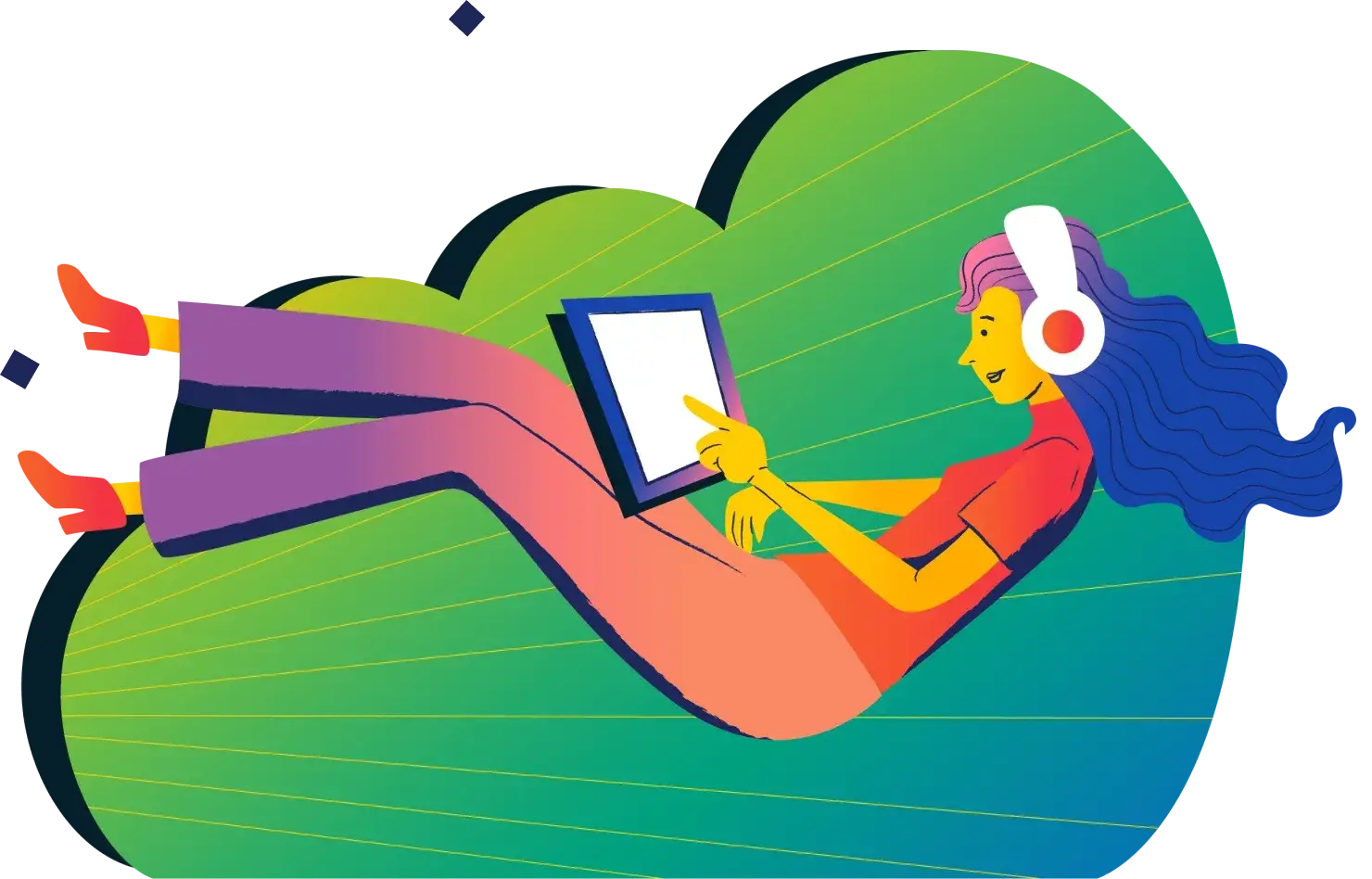 3
We Are Your Brand Performance Partner
Now that you know where the problems lie, why they exist and how you can convert them into healthy growth, Ayolab is with you every step of the way to keep exploring and exploiting revenue boosting activities.
Here are some numbers to help you decide. What would 20% or more sales on Amazon mean to you, your PNL and your brand? One of our clients discovered that $500,000/month was sold on Amazon unbeknownst to them. How? We unveiled this key insight and helped them convert this to $2,000,000+/month in sales within less than a year.
Book my "20 to 20" discovery