L'Oréal Relies on the Ayolab Technology to Drive its Digital Strategy on Marketplaces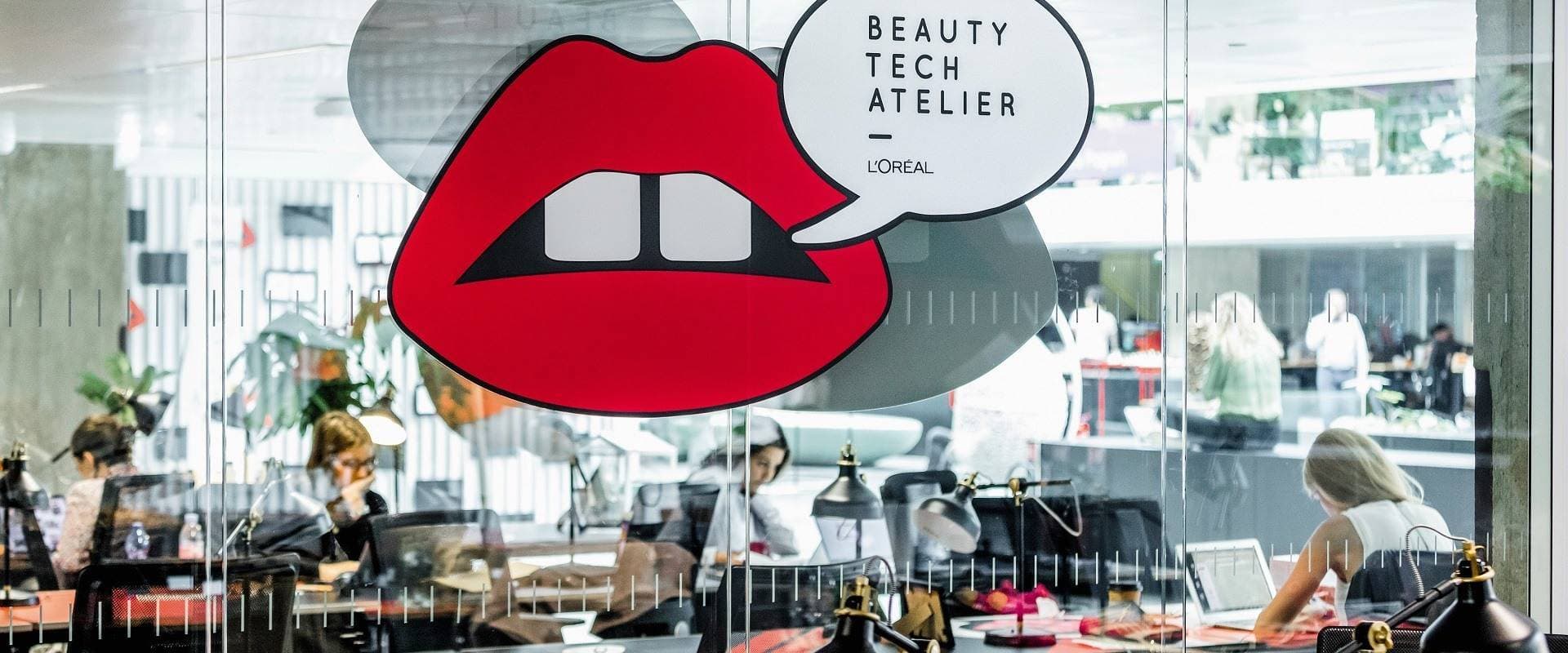 5 February, 2023
L'Oréal, a world leader in the beauty industry, has been one of the early adopters and has onboarded Ayolab in its start-up acceleration program "Beauty Tech Atelier" in Station F.
Acknowledged in 2020 as one of the 30 most promising startups of Paris-based incubator Station F, Ayolab has rolled out a SaaS solution that enables international brands to identify which sellers offer their products on marketplaces, whether these sellers are authorized or not, and assess their actual sell out.
With annual sales of approximately 5,000 billion USD, e-commerce is acknowledged to have a strong growth potential, already accounting for close to 20% of retail sales worldwide. Whereas the outlook for further digital sales is positive for brands, e-commerce also exposes brands to new challenges in terms of distribution channels. "E-commerce is not regulated", said Christophe Le Houédec, CEO and co-founder of Ayolab. "A wide part of sales made on marketplaces do not comply with the commercial frameworks defined by brands: unknown third-party sellers sell products that brands do not want to see available on marketplaces… Often, this represents a significant share of online sales", Le Houédec says, "and marketplaces only provide their vendors with a partial view of the true sell out, namely sales made by sellers that have a proper distribution agreement with the brand and, in a vast majority of cases, by the marketplace operator itself."
A Customer eXperience (CX) consistent with the brand image and digital strategy of brands
In order to support brands that want to make sure that their distribution channels are consistent with their digital strategy, Ayolab has developed a SaaS platform that enables brands to know who sells their products on marketplaces, and the sellout made by every seller, whether they are authorized by the brand or not. This technological innovation ****has convinced global beauty leader L'Oréal, which onboarded the startup in 2020 in its global acceleration program, Beauty Tech Atelier, embedded in Paris-based startup accelerator Station F. In order to provide L'Oréal with a more accurate estimation of its revenue on marketplaces, Ayolab provides L'Oréal with a trove of data, made available as custom-made dashboards, geographical maps and graphs. L'Oréal's e-commerce teams rely on this input to analyze in-depth sellout per country, per reseller, per brand, per category, across countries. In order to provide these valuable insights, Ayolab has developed in-house algorithms that rely on different data sources, such as public information available on marketplaces, third-party data and proprietary information provided by brands.
The data provided by Ayolab are of paramount importance to protect brand image and to secure a proper execution of L'Oréal's digital strategy. The data enables the beauty company to make sure that distribution agreements are properly enforced and, as a result, that the Customer eXperience (CX) provided to consumers is aligned with its standards, in terms of product quality, packaging or delivery experience. As of now, L'Oréal has rolled out this solution in five countries in Europe.
"As e-commerce is a priority for L'Oréal as a company, we are delighted by this successful collaboration with Ayolab that enables our brands to closely monitor their online sales. Teaming up with Ayolab from the start has enabled us to have a solution that perfectly matches our needs", said Sanda Mosanu, Director for Open Digital Innovation at Groupe L'Oréal.

Click here to book a 20 min call with Ayolab to discuss your Amazon challenges.