Learn Why Circumventions Damage Brands on Amazon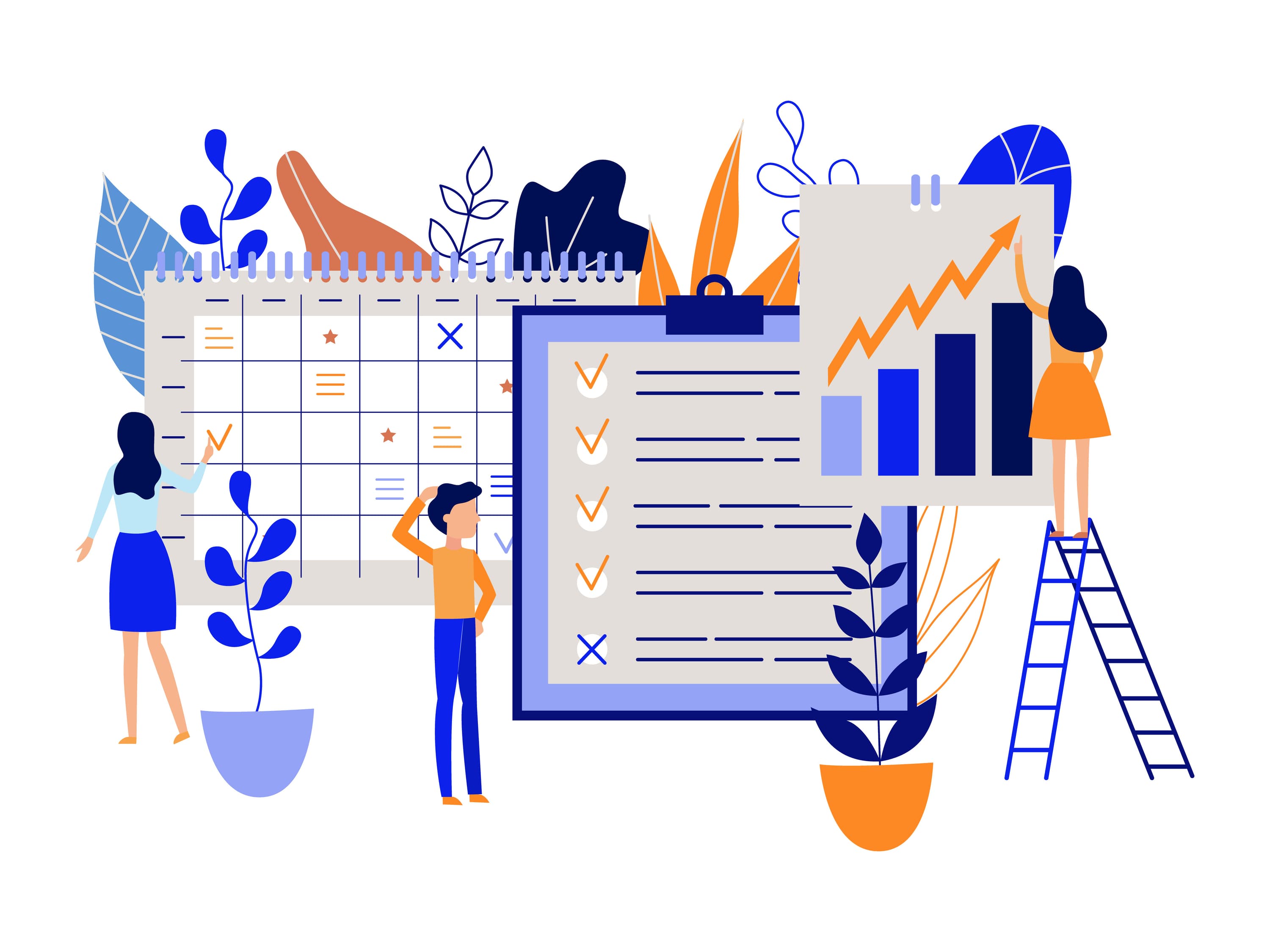 1 April, 2022
In a previous blog post, we discussed at greater length the challenges with actionable data missing from your vendor central. This blog post is an excerpt focused on the topic of circumventions. ]

Some might refer to Amazon product pages as e-boutiques. Some of those product pages make millions of US dollars in revenue in a few days. In physical retail, you would not imagine several boutiques of the same brand in the same street. However, this exists on Amazon.
3P sellers regularly create duplicate item pages for an already existing item page to
Sell on a less competitive landscape and,
Hide from monitoring tools that target unauthorized sellers.
Amazon insiders call those duplicated item pages "circumventions".

A lower IDQ* score on circumventions could negatively impact CX (customer eXperience) and OCR (Order Conversion Rate) where the brand is already losing in profitability compared to its official 1P business.
*(Item Data Quality Score, Amazon gives each item an overall algorithm-based score determining the rank of your product in Amazons search. The higher, the better)
According to the "Amazon Advertising Report" from online selling platform Jungle Scout, 74% of U.S. consumers begin their product searches on the Amazon.com site (source: here).
Meaning, not only do circumventions impact profitability, CX and OCR but they also impact the quality of search results. As an illustration, at Ayolab we counted 43 different ASINs for the exact same item for a client of ours on amazon.de. Needless to say the search results are massively polluted and the customer experience is really bad, especially if you shop with your smartphone as most shoppers do.
Another way to imagine how circumventions play out is to look at a brick and mortar scenario:
If you tried to visualize a street with 5 stores of the same international beauty brand, an official store with a stylish display, and four non-official with a window-shop ranging from suboptimal to outright lousy, you can easily illustrate the problem of Amazon circumventions. This is one of the most common risks associated with poor monitoring on the marketplace. This is how the Amazon Brand Success Quadrant supports a better control over distribution: it highlights the low-hanging fruits and long-term efforts to grow healthy business without injecting any advertising dollar.
Suffice it to say, circumventions are here to stay unfortunately and unless you know how and where to locate them, you're at the mercy of unruly seller impacting the customer experience, item data quality score and order conversion rate of your brands on Amazon. Taking it one step further, one can see how long term profitability and top line sell-outs will negatively be impacted.
We've helped clients such as Puig, Coty, L'Oreal and many others make sense of complicated marketplace data and more importantly help them take action towards greater profitability, better cX and greater sell-outs.
Chances are quite high that we can help you if you already have a 1P agreement or considering a 1P agreement with Amazon.
It starts with a 30 min strategy call where you will learn:
How the Amazon Brand Success Quadrant works for you
Where the hidden opportunities for healthy growth are available
Step by step guideline on how you can move forward and take back control
Click here to book time with one of our marketplace analysts.